A complimentary service program. No sign up required. No cost to you.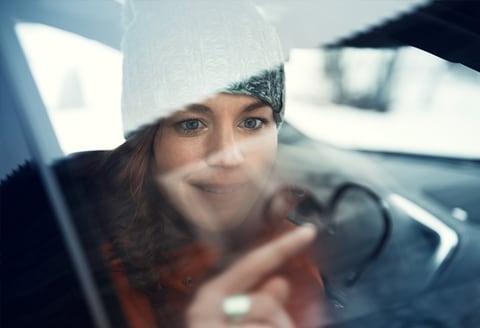 The Volvo Difference
Only Volvo delivers the service quality and value you deserve. Whether it's our expertly trained technicians, our field-tested Volvo repair methods, or our Volvo genuine parts, we'll help you get the most out of your Volvo. Experience the Volvo Service Advantage when you bring your Volvo to an authorized Volvo retailer for service or maintenance.
Volvo Service Advantage Includes: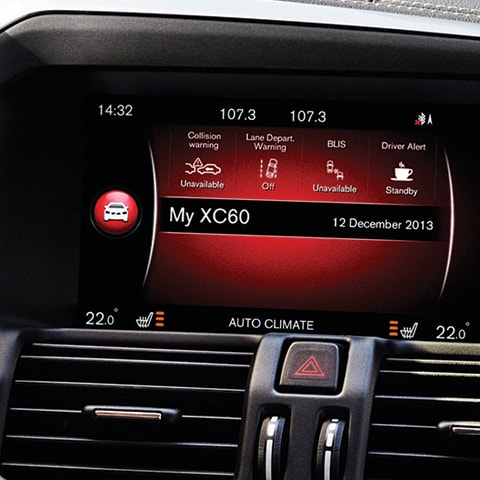 Free Software Updates
At Volvo, we're always improving. That means, if your Volvo needs the latest software update, we'll make sure it happens at your next service, free of charge.*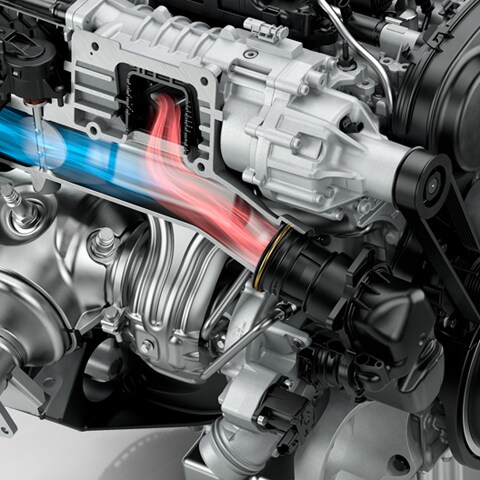 Complimentary Diagnostics
Is your Check Engine or other warning light on? We'll perform a preliminary diagnosis and give you a written estimate of what's needed at no charge and without obligation.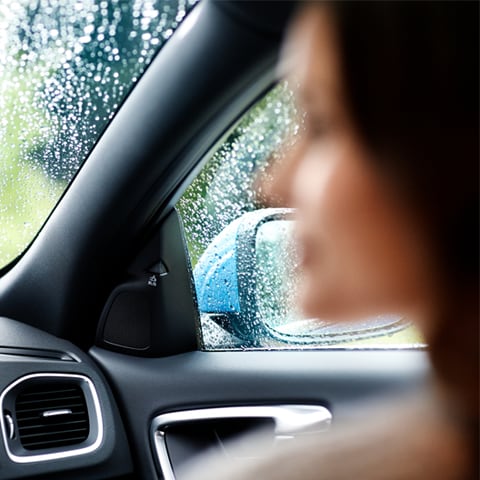 Alternative Transportation
Rest assured, we'll get you where you need to go whether it's on a shuttle, in a loaner, or a rental. Please note that available options vary by location. See your Volvo dealer for details.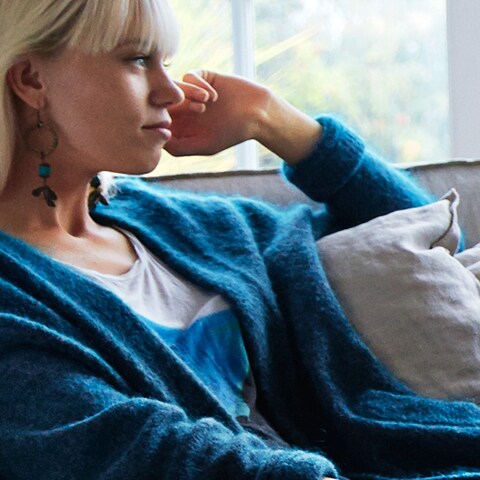 Personal Service Contact
A personal service contact will guide you through the entire service process. They'll answer any questions and help make sure your service experience is everything you want it to be.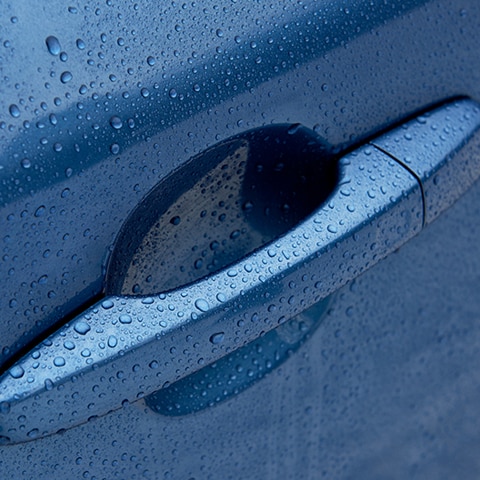 Free Vehicle
Wash
It's always nice to drive off in a freshly cleaned car. That's why each time you service your Volvo with us, we'll wash it and make sure it looks like the day you first brought it home.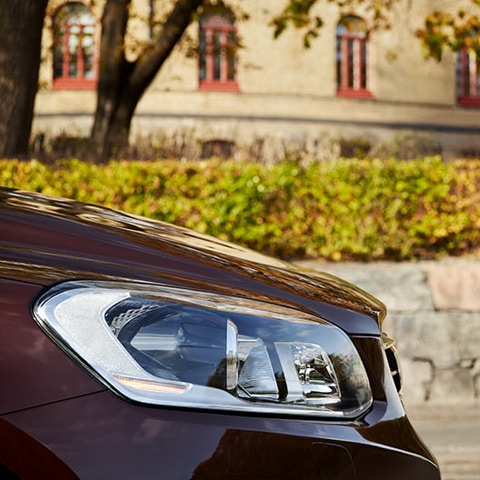 Roadside Assistance
As a Volvo service customer, you'll receive significant savings on Volvo Roadside Assistance. Even if your Volvo is out of warranty, we'll help 24/7, anywhere in the U.S. See your Volvo dealer for details.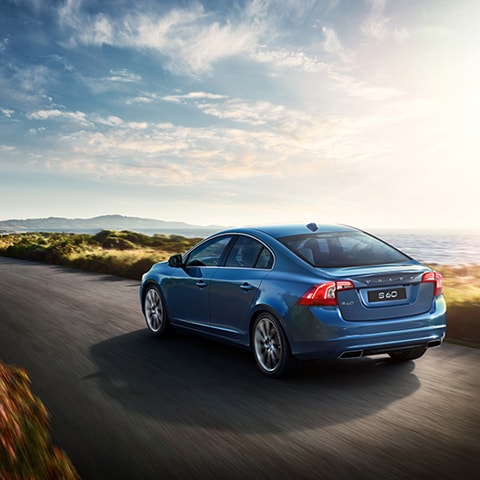 Lifetime Parts & Labor Warranty
Enjoy a lifetime warranty on all Volvo genuine parts and labor during any service or maintenance visit.*** This warranty will be covered at any authorized Volvo retailer in the U.S.

As you would expect, we'll take expert care of your Volvo with Volvo-certified technicians who use Volvo genuine parts. But that's not all:
Volvo Tire
Advantage
Get the right tires for your Volvo, including complimentary 24-month Road Hazard Tire Protection.***
Volvo Certified Body/Paint Service Centers
Volvo-certified repair centers have the right equipment and training so that your Volvo will be repaired properly in the event of a collision.
Volvo Service
Advantage Card
Get special financing as a cost effective way to pay for Volvo genuine parts and service.
*New software required as part of a repair or accessory installation is not included.
**These offerings are available at participating Volvo dealers.
***Some exclusions may apply, please contact your Volvo dealer for details. These offers are available at participating Volvo dealers only. This offer only applies to Volvo owners and excludes third party repair facilities.