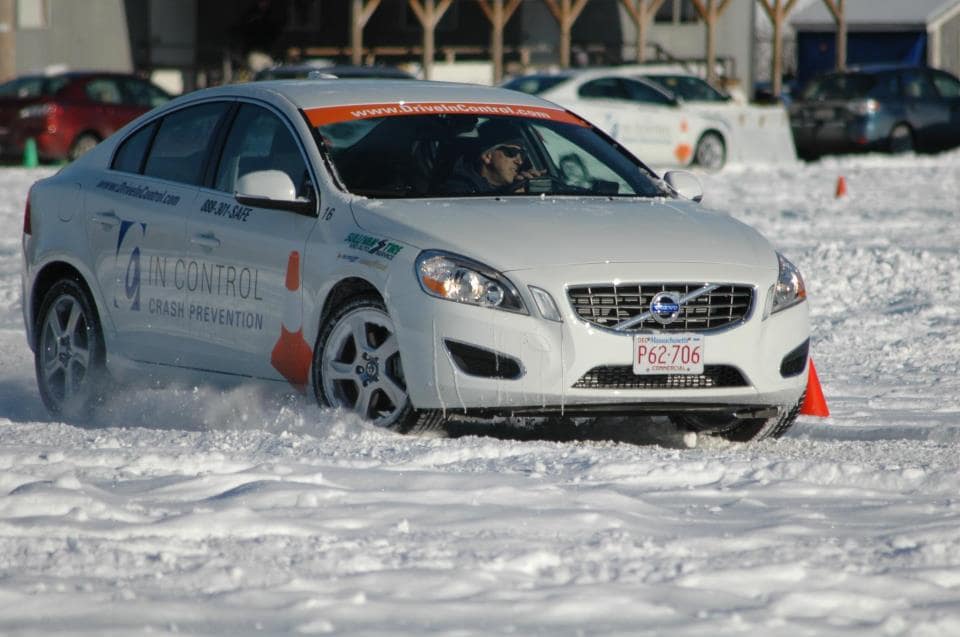 Welcome to the Volvo Village of Danvers blog. My name is Pierre Belperron, I am the Service Manager at VVD and I will be largely in charge of posting here which I will do from time to time. I aim to provide some interesting information, opinions borne of many years in the automotive business and the occasional yarn.
This is my second go-round with a blog. My first was www.crsaab.blogspot.com which was recognized by Wards Automotive as the first blog created by a US auto dealer, something I wasn't aware of until they approached me to do an article. In my years writing the blog for Charles River Saab, also a part of the Village Automotive Group, I recounted lots of stories about cars, the history of Saab and Charles River Saab, and many stories about my own automotive adventures.
I can be subjective, and I think I have earned a reputation of being forthright in the opinions I have presented. If I bestow praise or criticism, it is because I mean it. If I feel too strongly in the negative about a topic, I will not write about it. While I feel compelled to be truthful I must also weigh that against the interests of the dealership and Volvo: I might nibble at the hand that feeds me, but I will not bite it.
Most of my career has been spent in auto service, now referred to in the business as "aftersales" or "fixed operations." I have a fairly expansive intellectual knowledge of cars, car repairs and automotive theory. Go ahead, ask me about multiplicative adaptation. However, I am close to useless with my hands. There was a time when I did try to fix my own cars, but after nearly killing myself (story for another time) I decided to let others who are much more gifted than I do actual repairs. Except for a couple of years spent at a small Subaru store in New Hampshire, up until a few months ago all of my experience had been with Saab. With Saab's demise, I am supremely happy to be with Volvo, especially at such an exciting time in their evolution. Now I find myself at the helm of a nice little department which I hope to grow, and infuse it with some of the magic and enthusiasm we had back in Watertown.
I welcome your comments, so feel free to share your thoughts about my posts. I hope that my readers will enjoy my blog as much as I will enjoy writing it.