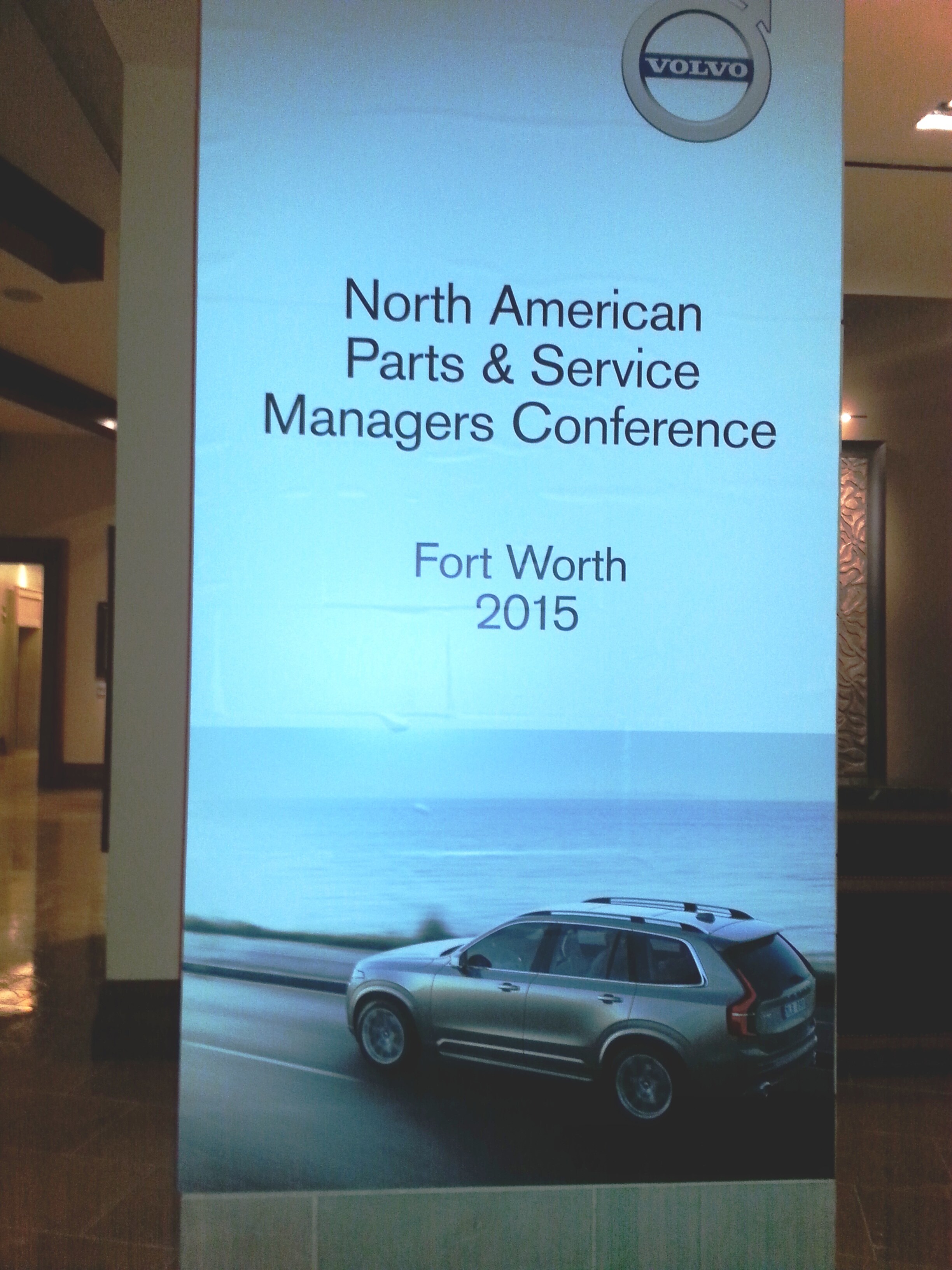 Last week I attended the Volvo North American Parts and Service Managers Conference in Fort Worth, Texas. This was an interesting experience. In my Saab days, I would have walked into this sort of conference and known the better part of those in attendance, personally or by reputation. In the midst of all these life-long Volvo pros, well, I was a nobody and I didn't know a soul. During the first social gathering, I heard my name called out and it was, as it turned out, someone I did know: Glenn Harrimann, who now hails from Atlanta. He was previously a service manager for a time with the Village Automotive Group while I was still with Saab. Later, I would come across my colleagues from Boston Volvo and Volvo Village of Hingham and didn't feel quite so isolated. The next day, I made the acquaintance of David Patti of 128 Volvo, whom I had spoken to on the phone but never met. I wanted to meet David because I had worked for his father, CJ, and with his step-mother, Linda, way back in the 1980s. The world is small, and the automotive world is even smaller.
While there was plenty of policy and process to discuss at our many break-out sessions, most important was to hear from Volvo leadership about their vision for the rest of the decade, including forthcoming products and of course to see and touch the 2016 XC90. No less than CEO of North American Operation, Lex Kerssemakers and Executive Vice President Bodil Eriksson gave impassioned presentations about the vision and hope for Volvo in a period which is clearly vital for Volvo and its American dealers. After the doldrums of the past few years, there is much to look forward to both in terms of vehicles and technologies. New three and four cylinder engines with forced aspiration, plug-in hybrid, Sensus Infotainment and Volvo Vision 2020 were highlights. Further, it was nice to see, especially as presented by Ms. Erikkson with her Swedish accent, the emphasis on core values and aesthetics which are unmistakably Swedish. This was evident in the design of the XC90--especially its interior, the music and visuals used in the marketing pieces we were shown, and in the reshaping of the automobile ownership experience such that, if Volvo pulls this off, really will give buyers in this segment a reason to consider Volvo versus one of the German makes.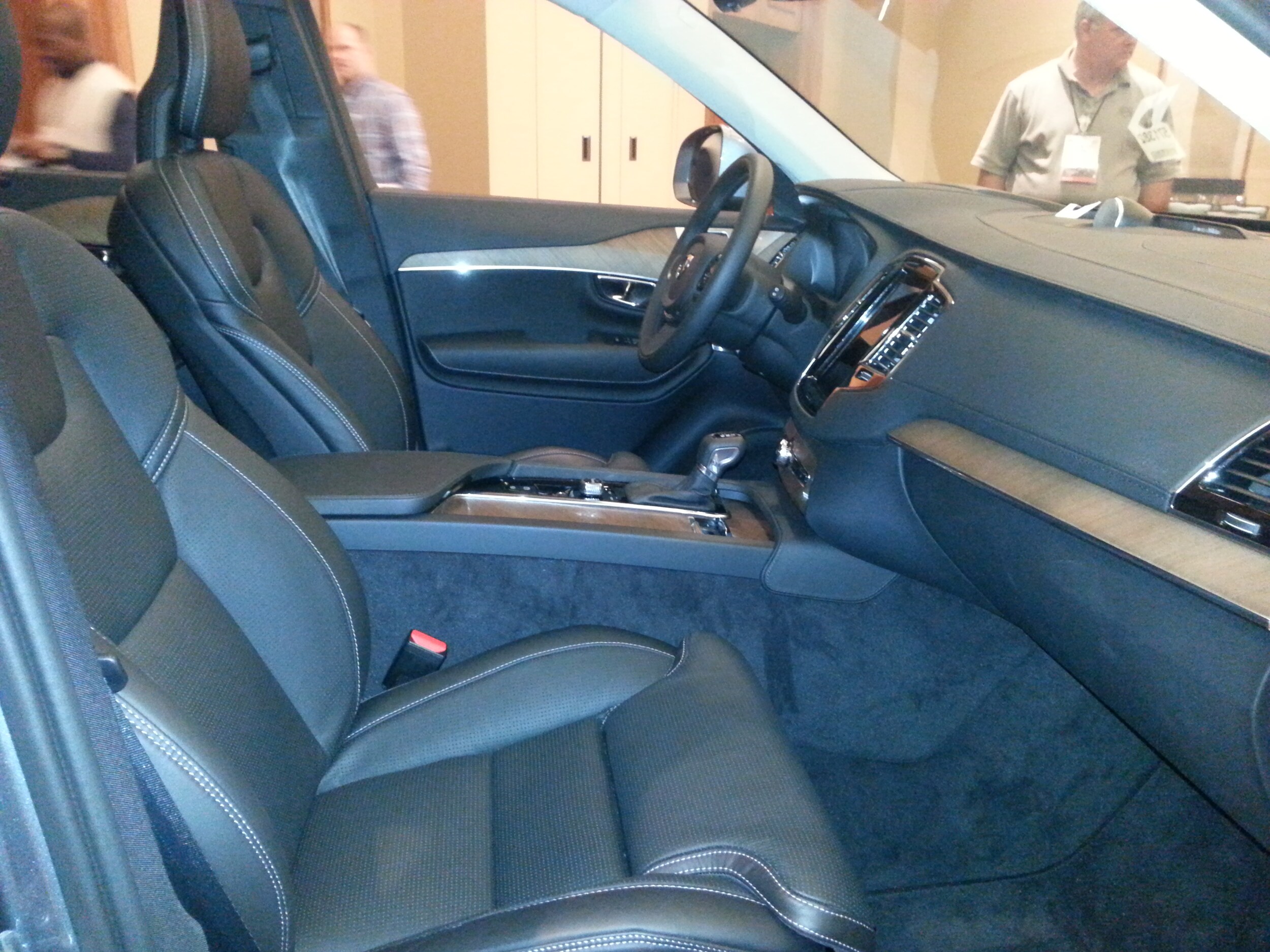 What of the XC90? It is indeed as impressive to look at in person as it has been in photographs. The exterior is handsome. The interior may be best in class, at least if you like a Swedish aesthetic. Nice to see an all-new suspension on the new SPA platform, and the car we were shown had the optional, adjustable front and rear air springs. I was fascinated to see that the standard rear suspension set up eschews coil springs for a transverse composite leaf spring, much like a Corvette. In the case of the XC90, this choice was less about function than about making a less intrusive rear suspension to allow more cargo room. I like it because it's just different. The front suspension forgoes struts for upper and lower control arms. As is in vogue these days, the steering knuckle stretches to the top of the tire and then is ball-jointed to a short upper control arm. The aluminum knuckle is beefy at the base but looks a bit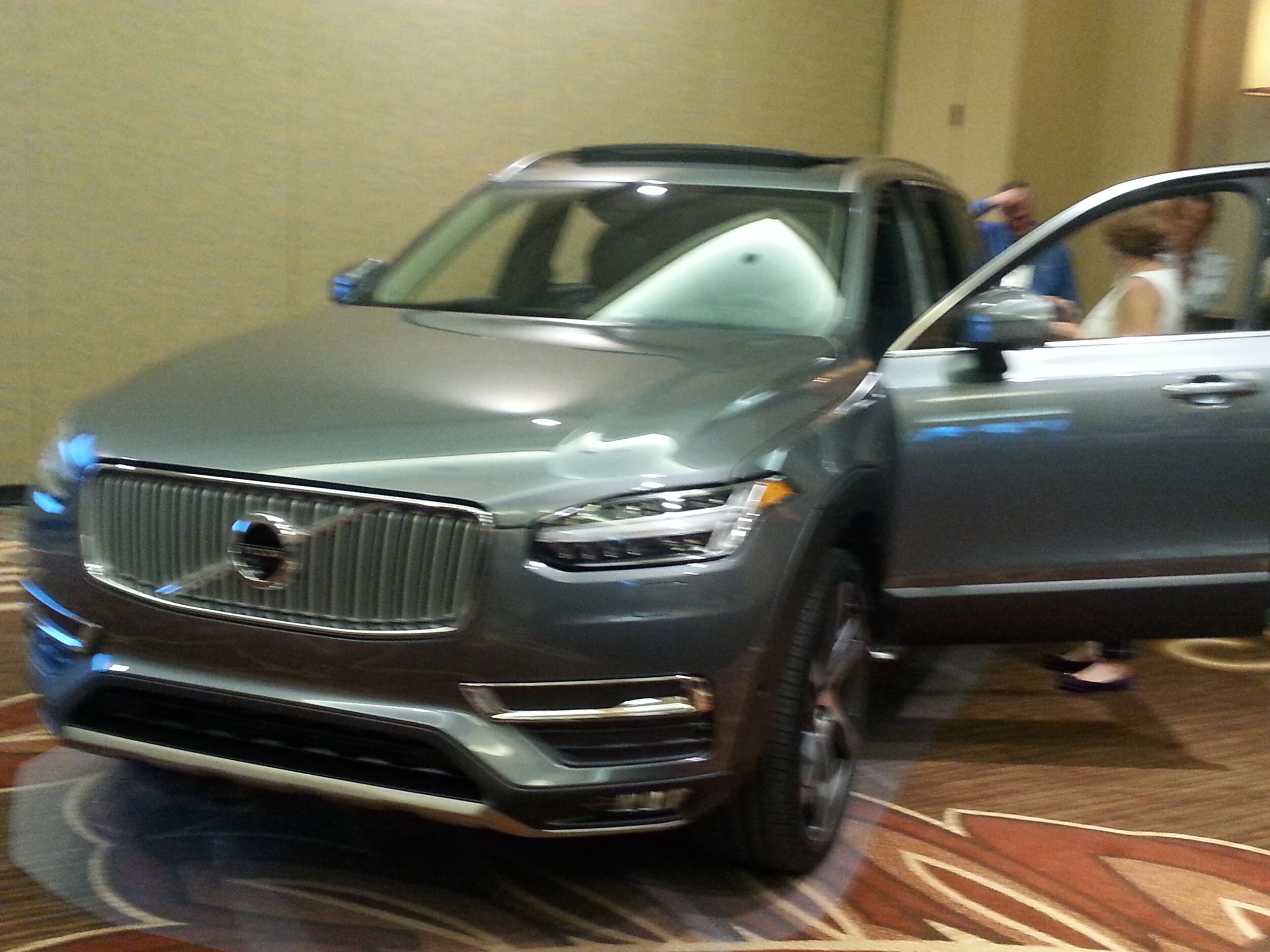 delicate at the upper ball joint, making me wonder how much curb abuse it will withstand. Speaking of aluminum, you won't find any of it in the unibody of this car. Volvo has forgone the weight savings in favor of high strength steel which does a better job of occupant protection. To me, the drive-train is the feature attraction. The Drive-E 2.0 liter compound charged engines are news but not at all unique when in a sedan or small SUV. However, I know of no other full sized 7-seat SUV that goes with such a diminutive gasoline engine. When the T8 Twin Engine plug in hybrid arrives later this year, it will be an even bigger game changer. Audi, Mercedes and BMW offer nothing of the sort in their larger SUVs. I am almost certain, however, that they will. Truth to tell, they do have strong diesel offerings which might preclude the move to a small gasoline engine in a large vehicle, at least for now.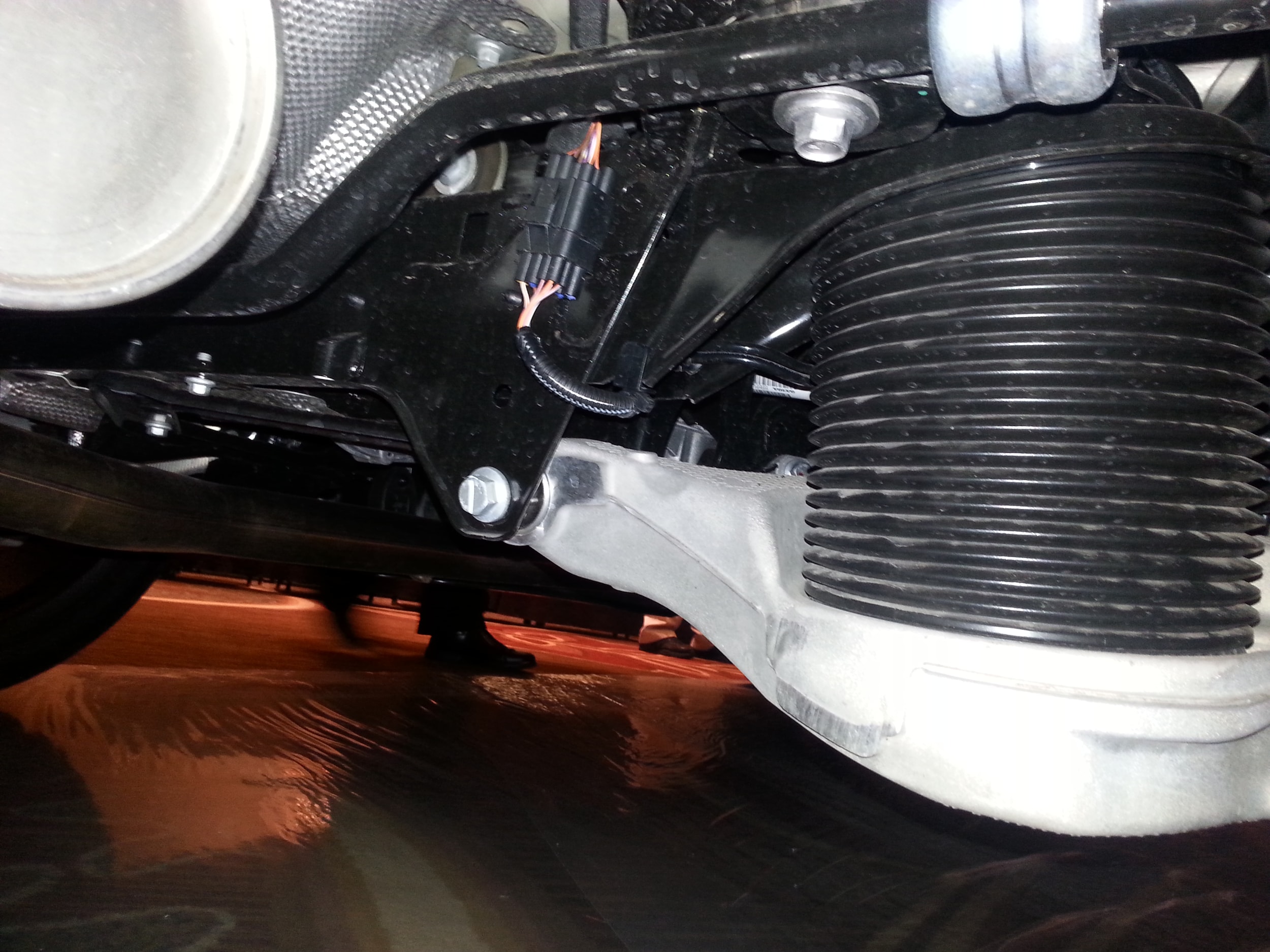 Much has been made of the Sensus Touchscreen Infotainment system. If it is class leading, that is terrific. I suppose if you are going to have a screen make it large enough to actually see, which Volvo has done without going to the ridiculous looking monster screen in the Tesla S. The theory in the driver-to-vehicle interface for the XC90 is that all the common controls can be achieved on the steering wheel or with voice commands. Those functions which require less frequent attention are handled in the center stack. That all makes sense. I do wish, sometimes, that there was an "Analogue Package." I am not tech averse, and I am not asking for a cassette player. Bluetooth is fine. A nice charging port for my phone would be good. However, when I'm cold and want to turn up the heat, I don't want to go to a touch screen. I was also told I could just say "I'm cold" and the XC90 would make me warmer. Clever, very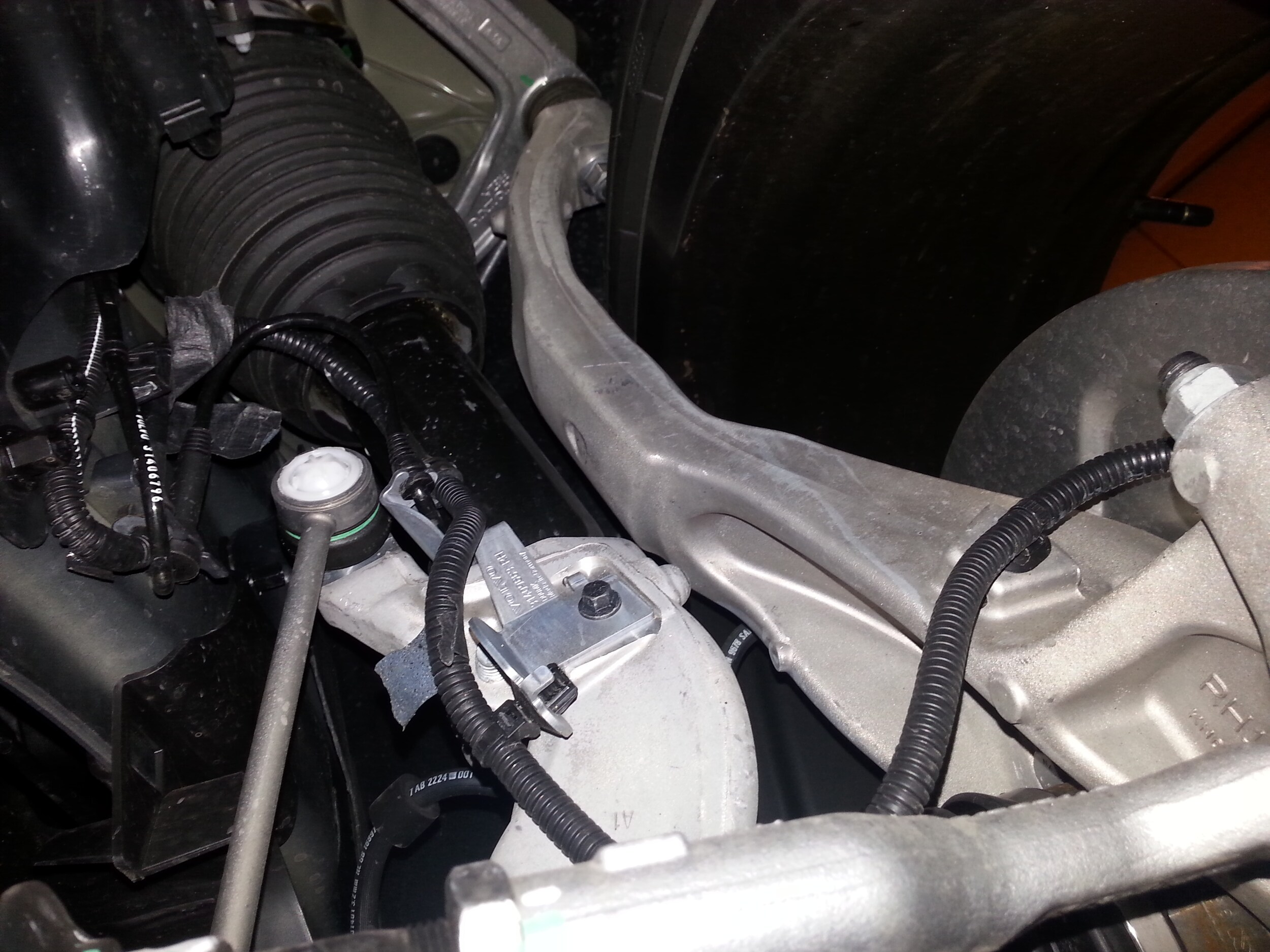 clever. I'd rather just have a three-knob climate system. I don't like the push buttons in my own car, either. Knobs, give me knobs! Plus, you can manipulate them with gloves. Perhaps everyone who buys an XC90 will keep their car in a warm garage, but in these parts I spend the first ten minutes of every drive bundled and that includes gloves, and knobs work great with gloves. I don't think that touch screens do. Just my opinion.