FREE APPRAISAL. QUICK TURNAROUND. NO HEADACHES.
Even if you aren't interested in one of our new or used cars, we would be more than happy to give you a FREE, no obligation appraisal on your current vehicle. It is fast, safe and easy.
GET TRADE VALUE
-or-
Contact Us Regarding Your Used Vehicle
Phone: 888.481.8558
How It Works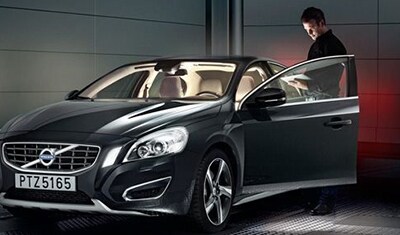 What To Bring With You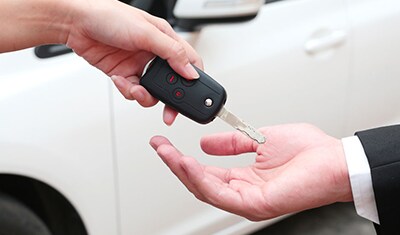 Get An Estimate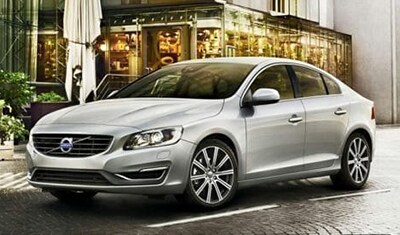 Do I need to make an appointment?
It isn't necessary, but we suggest it only because we want to make sure our Used Car Manager is ready and waiting for you. But if you are in the neighborhood and want to drop in, by all means. You can either give us a call at 978.624.4500 and ask for our Used Car Manager, or send over an email.
---
Why do you want my car?
We cannot get enough quality used vehicles for our pre-owned inventory - demand is greatly outpacing our supply, even with all of the trade-ins we take in.
---
Can't I just sell my car myself?
Absolutely, but we can save you a few headaches if you are interested. When you sell your car yourself you have to figure out the process of listing the car online for sale, communicate and coordinate and negotiate with potential buyers, and then figure out the contractual and monetary logistics of the sale. The benefit of selling to us is that we have been dealing with cars every day for the past 50+ years, so you can have confidence in our reputation and our ability to make the process fast, painless and easy.
---
What happens to the cars we buy?
As long as the car passes our standards for resale - which include a thorough safety check, a multi-point inspection and a thorough reconditioning - we offer the car for resale. For cars which end up not passing our criteria, we send them to local automotive auctions.
---
Can't I just appraise my car myself online?
We need to see and drive your car. There are many quality tools and programs online to estimate how much your current vehicle is worth, and you should use them to get a feel for the range of what your car may be worth. But ultimately there is nothing that takes the place of us seeing and - more importantly - driving your vehicle. Once we physically evaluate your car, we can give you our concrete opinion on what it is worth to us.
---
What goes into our appraisal?
We will do a thorough inspection of your vehicle, taking note of the interior and exterior condition, any aftermarket parts or modifications, options and accessories and features, any damage, as well as the specific year, make, model and trim level. We will take your car for a drive. We check your vehicle's history and maintenance records. And we compare your vehicle against current market trends and conditions on a national, regional and local basis. We also factor in what we expect to incur in terms of reconditioning, repair and maintenance costs if we intend to add the vehicle to our retail inventory. The entire process should take less than an hour.
---
How will modifications I made to my car affect the appraisal?
Depends. Sometimes an added feature can improve the value of your car, sometimes it can have a negative impact (especially if it ends up voiding the factory warranty). Every situation is unique.
---
What should I bring with me?
If you are thinking about an immediate sale, bring your car's title, registration and any payoff information. All titleholders should be present and you'll need your IDs. If you have maintenance records, bring them - they exhibit the care you took to keep your car in good condition. And please bring all of the keys and remotes and owners manuals - these are like gold in the used car business!
---
What happens if I disagree with you valuation of my car?
Simply walk away - this is a no-obligation process. The most important thing to understand is that we approach the appraisal process with the intent of reselling your vehicle. We take into account market factors, as well as what our repair, maintenance and reconditioning costs will be to bring a vehicle up to our resale standards. Many times we can easily work out a price for your car which both of us think is fair. But if what we come up with doesn't correlate with what you think, then we thank you for the opportunity and we both move on.