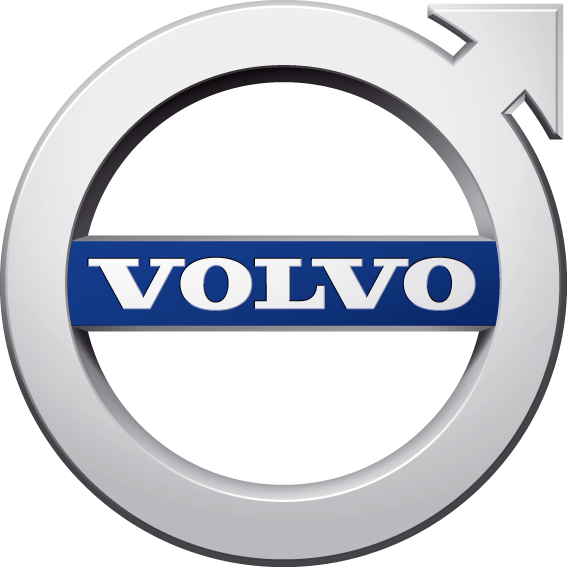 Loaner Car Special
No Charge*
We provide loaner cars free of charge while we service your Volvo. And while you drive these new loaner cars, you earn up to $3,000 in discounts towards the purchase of off fleet loaner vehicles as they become available.
Offer Expires 7/5/18
printPrint Coupon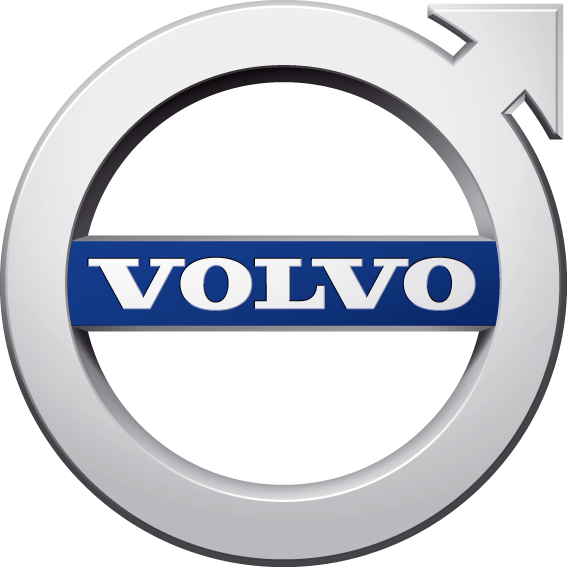 Diagnostic Service
No Charge*
We understand that auto maintenance can be stressful. And we want to help. Your first 30 minutes of labor is on us (does not include parts or addition time). Our way of saying thank you for allowing us to be your service center.
Offer Expires 7/5/18
printPrint Coupon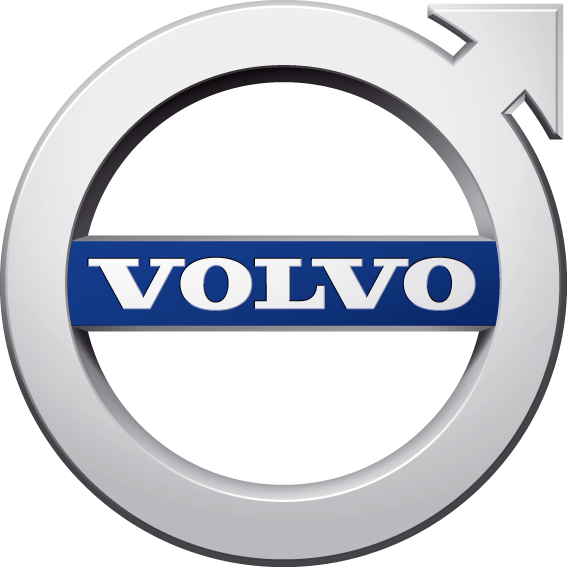 Spring Pothole Special
Now Just: $105.95*
Reg. $129.95
We will inspect your wheels and tires, check for wear or damage in your suspension and steering, and then perform a 4-wheel computerized alignment.
Offer Expires 7/5/18
printPrint Coupon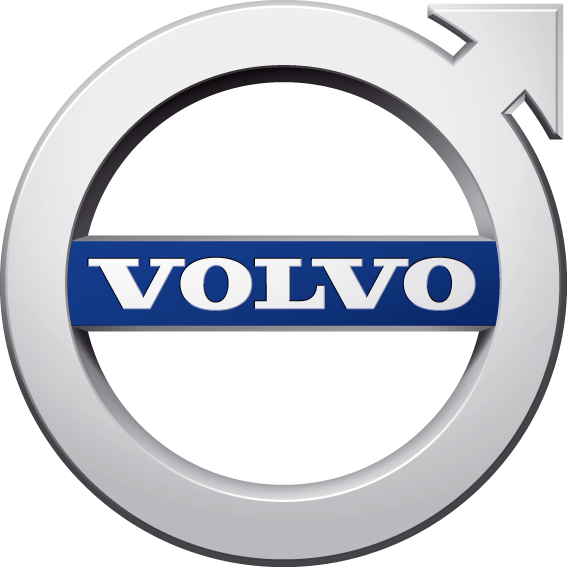 Complimentary Uber Rides With Your Service

Never wait in the lounge again
We now offer Uber Central Transportation Services for rides to and from the dealership. Time your rides or use on demand. All complimentary from Volvo VillageDanvers.
printPrint Coupon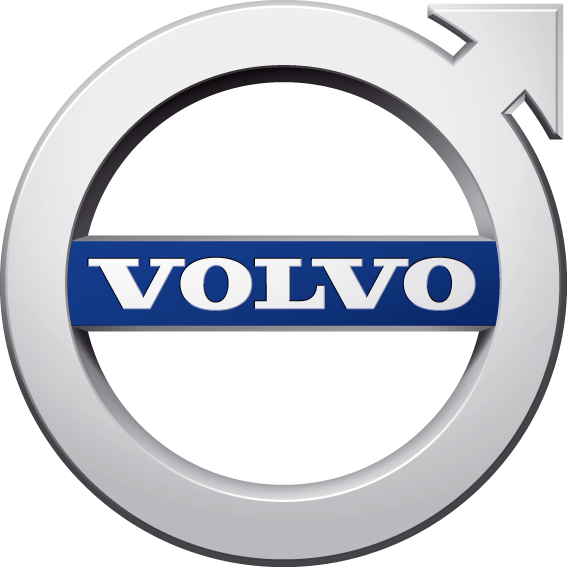 A/C Special
$159.95
EVAC and Recharge
Get your A/C ready for the summer heat. Our Volvo technician's will visually inspect your A/C components and perform a EVAC & Recharge to make sure your vehicle is in top condition to enjoy the summer sun.
Offer Expires 6/30/18
printPrint Coupon
*Coupon not valid with any other offer or discount service. Must present coupon at time of purchase. Limit one coupon per person. Coupon does not apply to prior purchases. Other Restrictions may apply. Void where prohibited. Cost does not include taxes, shop supplies and hazardous waste fees if applicable.